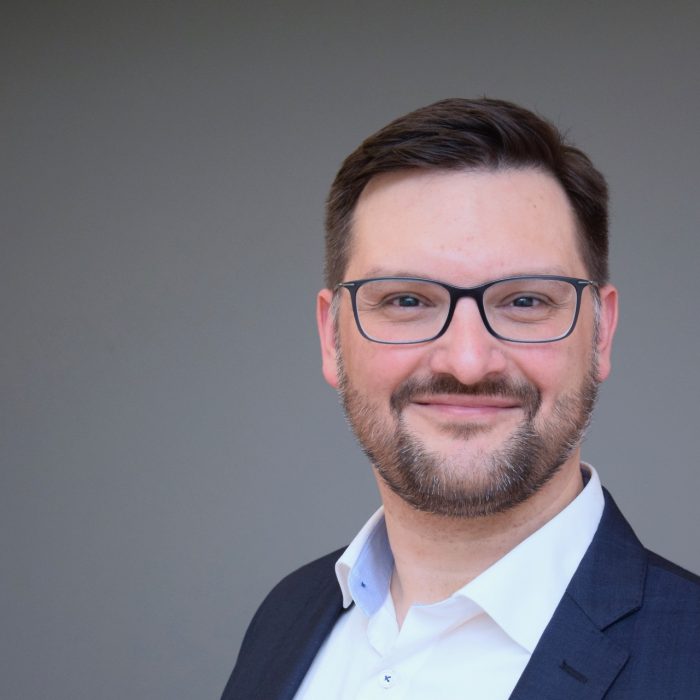 Hi there. I am Björn. 
I am your conceptionist, moderator, facilitator, EDU-enthusiast, coach and strategy consultant.
Björn Müller-Bohlen designs and moderates international online and offline events in the fields of education, civil society and science. He works as a facilitator, supports organisational development processes and has a strong passion for open space formats and co-creation. Björn has a background in media and cultural studies, as well as in business and law. After joining Bonn University, where he was in charge of the development and improvement of study programs and science communications, he served as an executive manager for the Forum of International Academic Sciences' unit for Strategic Partnerships, developing projects and activities for transformative science. As co-founder of the Twin City Lab, he currently fosters international cooperation between cities, urban communities and civil society. Besides, Björn loves making music & exploring the sea under sails.